Courtesy house calls // No charge for an initial consultation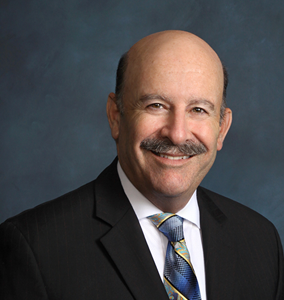 Wills, Trust, Elder and Family Law Attorney in Naples, FL
Elder Law Attorney in Naples, FL
My name is Attorney Jeffry Perlow. Over the past thirty-five years, I have had the opportunity to represent thousands of clients in many different areas of the law throughout Southwest Florida. I have extensive experience in elder law, estate planning, guardianships, and family law issues. Please review some areas of practice listed below. If you would like to speak with me, I would be glad to answer your questions over the phone or in person.
Please feel free to call me at (239) 514-2910.

Areas of practice

Wills and Trust Attorney in Naples, FL
I have drafted complex wills and trusts for clients for over 30 years in Naples, Florida. Proper estate planning can also potentially avoid costly and time-consuming probate. If you have moved to Florida from another state, you should have your estate documents reviewed. Setting up a trust avoids the cost of probate and passes assets quickly and efficiently. It is important when individual family members may at some point need nursing home care that there is proper estate planning to safeguard that person's assets. If a relative has passed away, I will assist the family at a difficult time by ensuring a smooth transition of assets.
I have also successfully litigated and resolved contested Probate issues where individuals have been deprived of their rightful inheritance.
If an elderly relative is in need of a guardian, I will be able to file for that guardianship.
I will meet gladly with you at no charge to discuss these important issues to determine if I can be of assistance. If you need a Wills and Trust Attorney in Naples, FL, Please call (239) 514-2910 for an immediate free consultation.
Family Law Attorney in Naples, FL
I have handled contested and uncontested divorces for over 35 years. I will seek to maximize your recovery of marital assets and ensure that your children will be protected if you seek custody.
I have represented clients in hundreds and hundreds of these cases over the years in Lee and Collier County courtrooms. I will make certain that you have appropriate visitation with your children and that any support that you obtain or pay is fair and reasonable.
I have formulated detailed property settlement agreements involving millions of dollars of assets in significant divorce cases as well as having handled small property issues where all the client seeks is to be treated fairly by the system. I pride myself on doing just that and would be more than happy to meet with new clients immediately as the need arises in the evening or on weekends, if necessary.
If you are looking for a family law attorney in Naples, FL, Please call me at (239) 514-2910 to arrange your free no-obligation family law consultation.